How To Check Boiler Pressure
No heating?… No hot water?…Error F1…..First thing to check will be the boiler pressure…
It is likely the problem can be resolved by topping up the pressure on your boiler. Your boiler pressure gauge should be between 1 and 3, if it isn't, this is the first indication of what the issue could be.
Most boilers have a lever or tap is which designed for the user to operate. Luckily you do not need to be a plumber to do it.
First you need to identify if you have an easy filling lever or filling taps.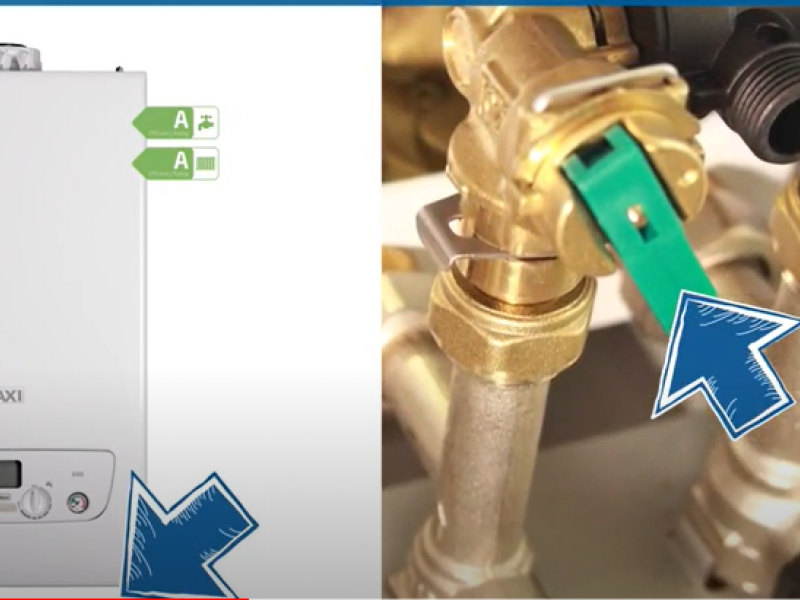 Easy Fill Lever
If you benefit from an easy fill lever it will be located under the boiler and is usually a green lever (refer to picture on right). Watch the video to show you how to top up the boiler using the lever.

Baxi Easy Fill Lever video guide:


Filling Loop
A filling loop is a hose that connects two pipes on the boiler with a tap on each on side of the loop, the loop is located underneath the boiler.
If you have a Logic boiler follow the video guide;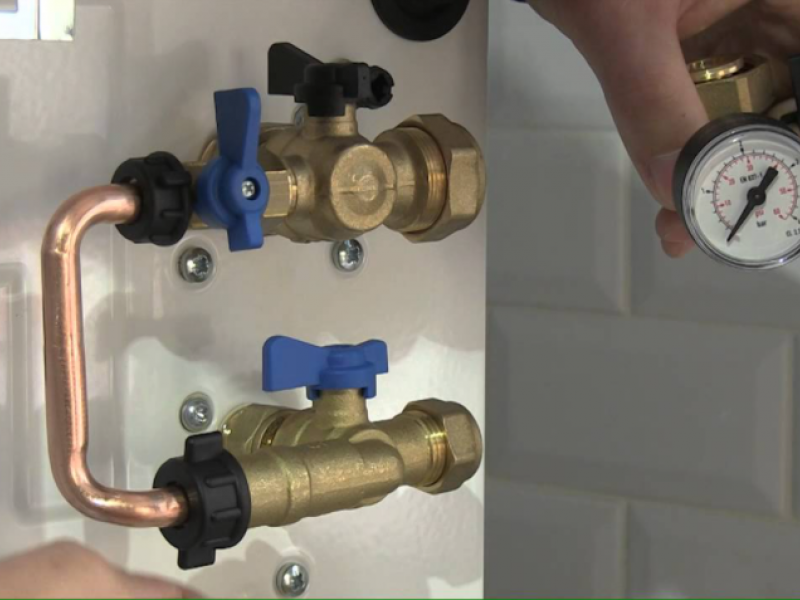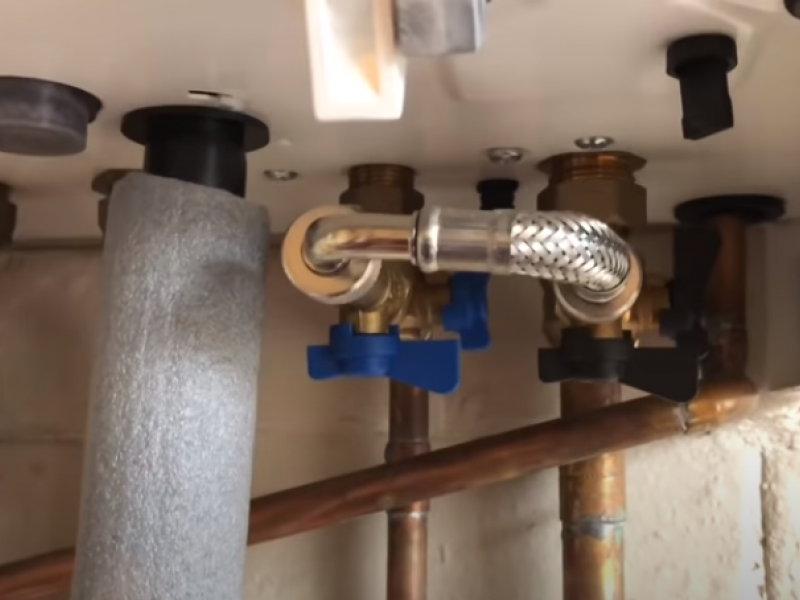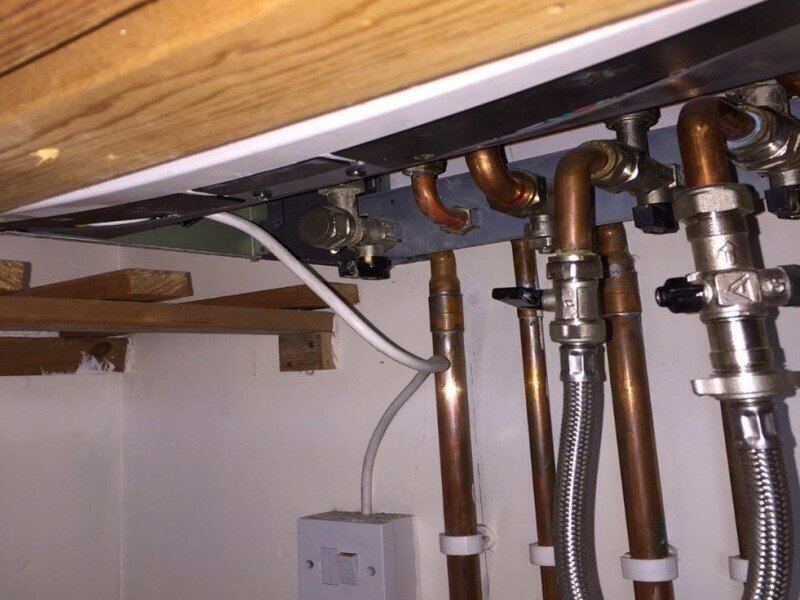 Alternatively this great guide for most boilers:

The lever or taps will depend on the type of boiler you have. If you are not sure put the make and model in google and there will usually be a guide or video link available.
Once the boiler pressure has been topped up the heating and hot water should be working, no need to get the thermals out after all!
If you do not feel comfortable topping up the boiler yourself, please contact the office and we will meet you at the property during office opening hours to show you how to do it.
If however after you have topped up the boiler there is still an issue, please contact the office or click here to submit a repair request.
When you contact us please let us know if you have spotted any leaks on the boiler or radiators or any damp patches on the ceilings/floor. A plumber will attend as soon as possible during working hours Monday - Friday 9am - 5pm. If the problem has started on a Friday evening or Saturday and you require temporary portable heaters until the office re-opens on Monday please call 07599 642944. If you need hot water please use the kettle or heat water using the microwave or cooker until the issue is resolved.