What To Do When Leaving Student Accommodation To Go Home
if everyone is going home for few days or more it is important the last person to leave completes the below checklist;
1. check your heating controls:
- if you have a thermostat like this: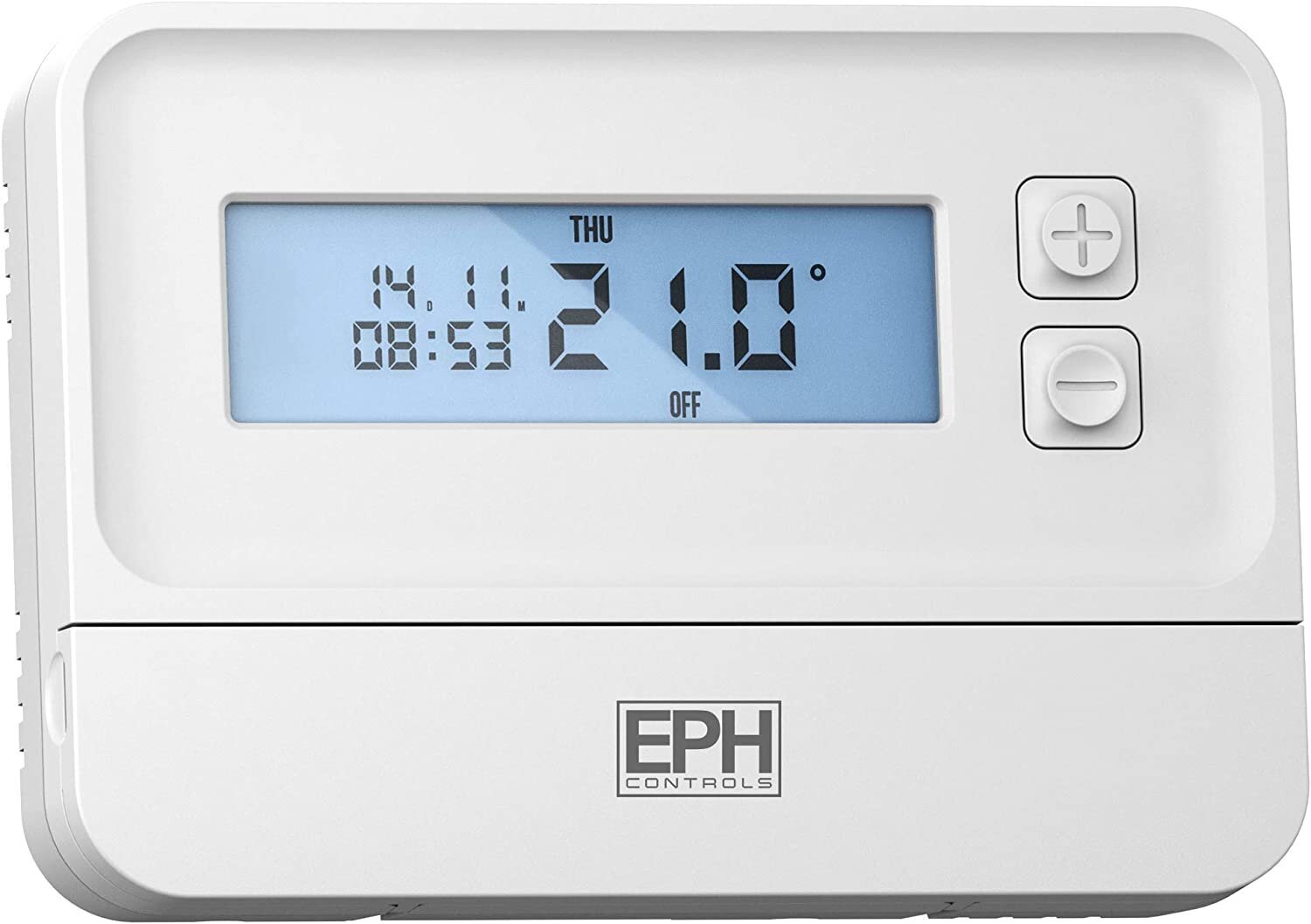 leave on AUTO - you do not need to make any changes to the thermostat as it set up automatically to come on at set intervals when you are not home
- if you have a different thermostat than the above that you can manually change, ensure to turn your thermostat off "timer" mode and set it to "on" with the temperature set to 12 degrees to prevent frost and burst pipes. (this will also save your utility allowance)
- if you don't have a thermostat, turn the radiator control valves down to the lowest setting (most have a frost protection setting between "1" and "0") and leave the heating on
- turn your hot water temperature down to the lowest setting (but not off)
- if you cannot do any of the above, contact the office for advice.
2. empty your fridge of food that will go off while you're away
you could consider donating any unwanted items to a food bank
3. unplug appliances from the socket that will not be in use
please be sure the fridge freezer is empty and defrosted if turning off
4. ensure all rubbish is in the appropriate rubbish bin ready for collection
ask your neighbours if they will take the bins out for you while you are away, they shoudn't be left out on the street other than on collection day
5. any rubbish and food waste that doesn't fit in the bin must be taken to the local tip or back home with you for disposal
you will come home to unwanted pests if rubbish is left out.
6. FINALLY close and lock all windows and doors
where possible, leave windows locked in the draught position to allow ventilation. make sure no valuables are left in plain view.
this is general advice and the fixtures and characterisitics of every property varies. if you are unsure what are the appropriate measures you should take before leaving, please do not hesitate to get in touch.